House of Paws
Identity
House of Paws
Dubai, United Arab Emirates
2019
House Of Paws es un centro de mascotas en Dubai. Creamos su identidad visual tratando de comunicar lo divertido que es éste lugar sin olvidarnos de la seguridad y el confort que ofrecen.
Ellos tratan a las mascotas con mucho amor, como si fueran de la realeza. Tratamos de mezclar colores divertidos, tipografía amistosa sin perder de vista el toque premium.
_
House Of Paws is a pet center in Dubai. We created their visual identity trying to communicate how fun this place is without forgetting the safety and comfort they offer.
They treat pets with a lot of love and how they deserve, like king and queens. We tried to mix fun colors, with friendly type and a hint of luxury.
Work Commissioned by Imosion Creative, Dubai.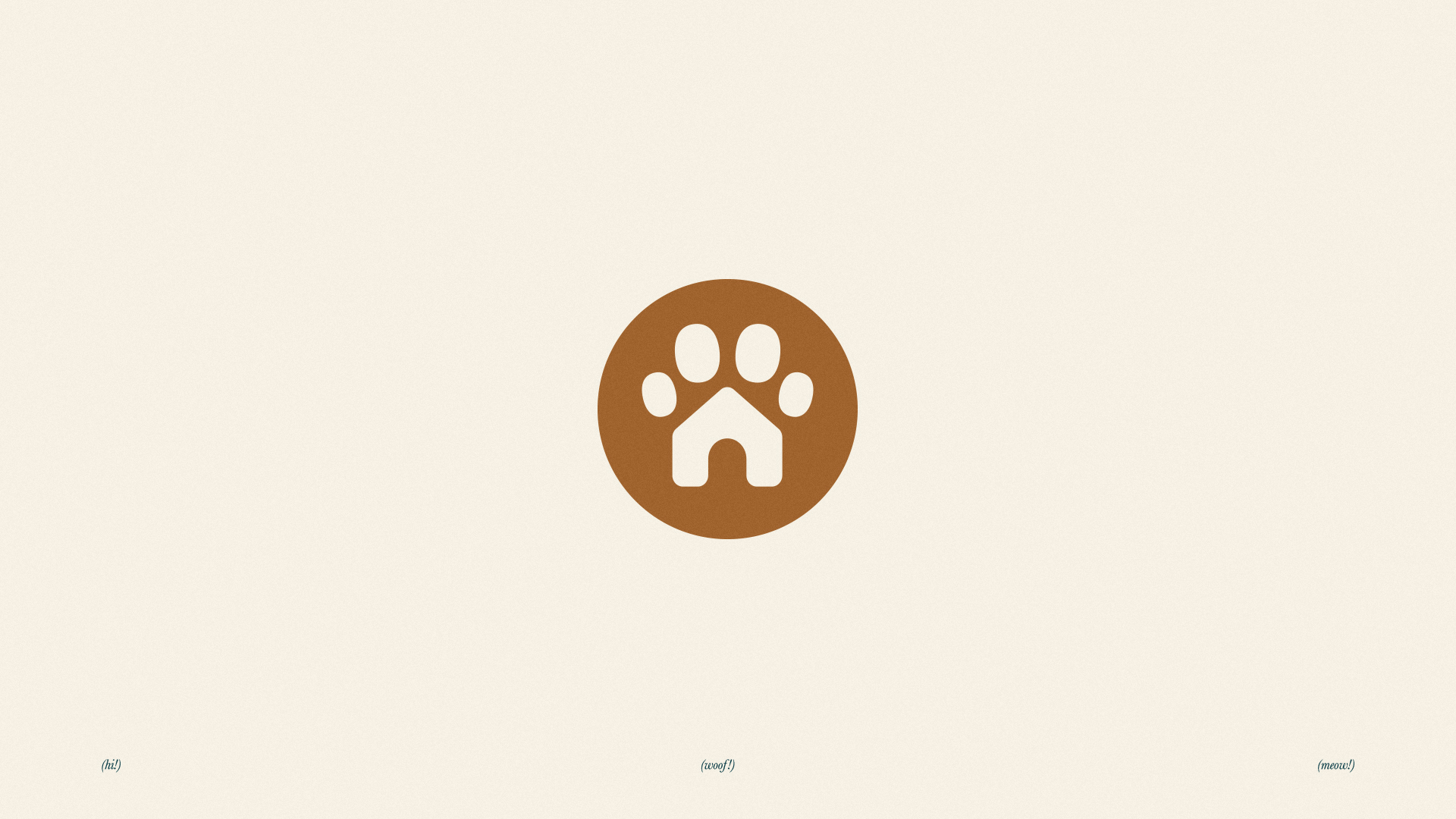 House of Paws
Identity
Dubai, United Arab Emirates
2019