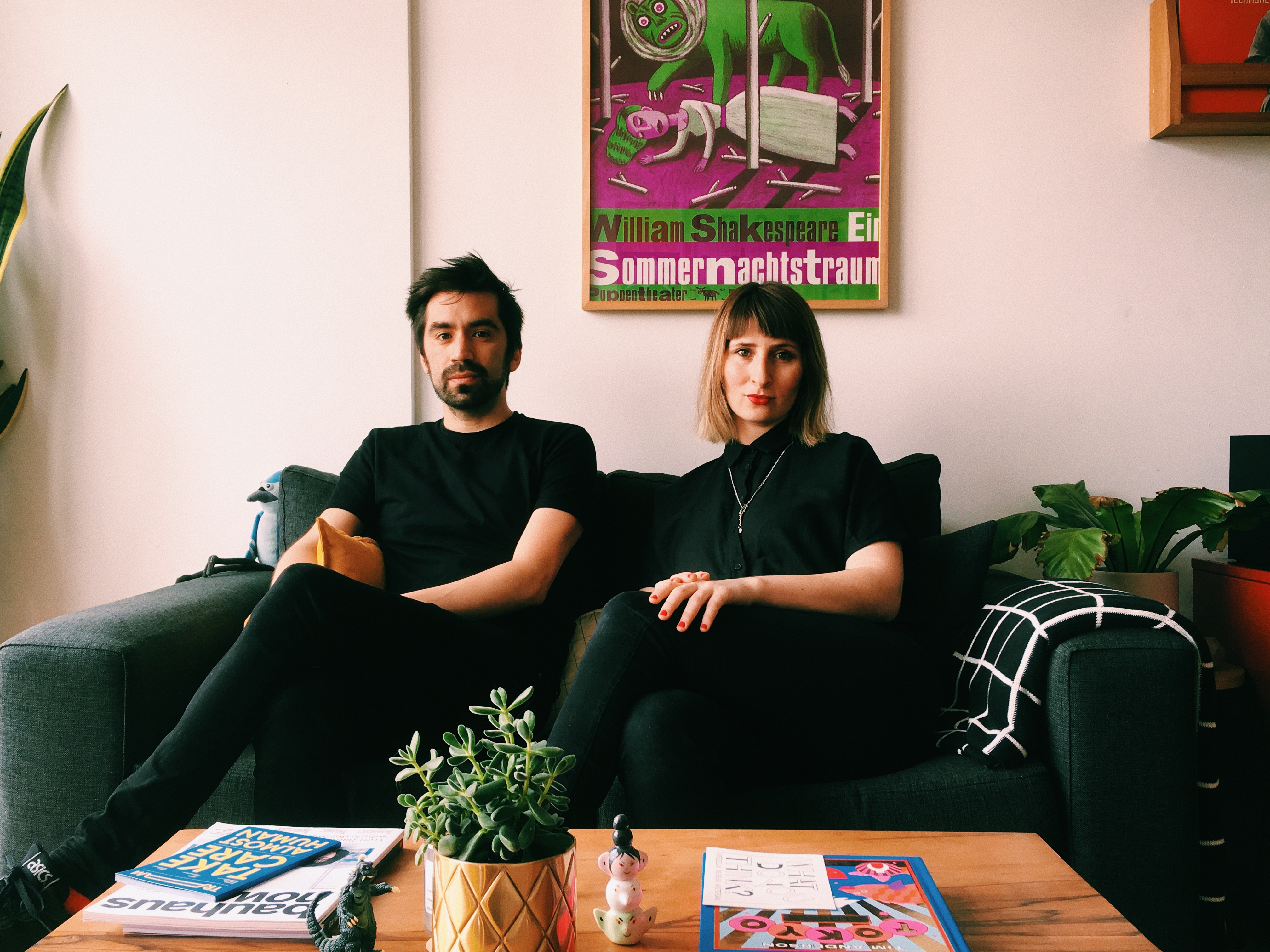 ●Hi! We are Lucho & Romi —We are a graphic design studio specialized in brand identity
●
¬ Hola! Somos Lucho y Romi. Somos un estudio de diseño gráfico especializado en identidad de marca ● / Thanks for watching!
---
---
Media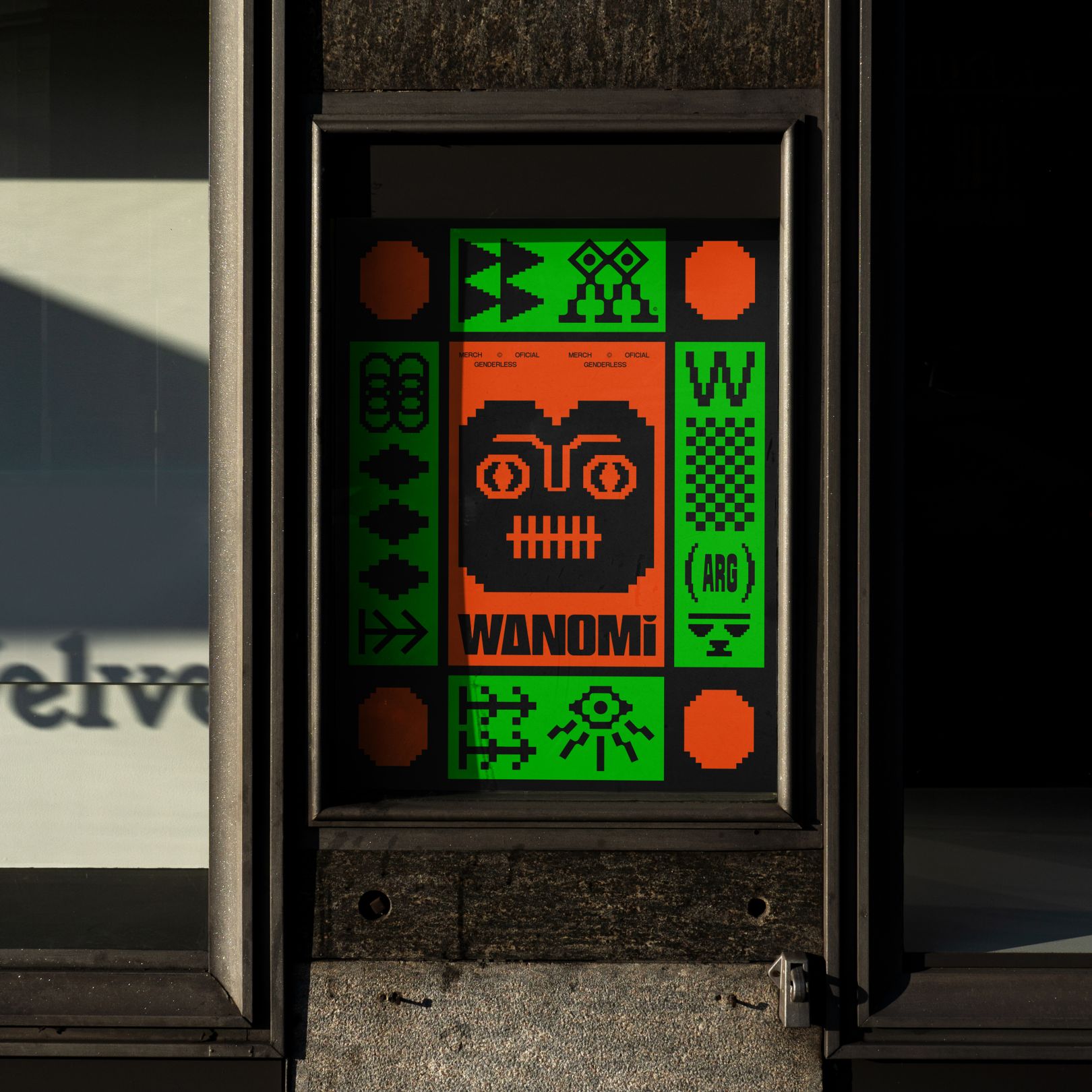 INTERVIEW
Creative Boom
By
www.creativeboom.com
Kinoto St
udio on living a design double life, launching in a pandemic
and staying versatile.
︎︎︎Link
INTERVIEW
Femme Type
By
femme-type.com
Interview about the design scene and our typographic work!
︎︎︎Link
INTERVIEW
The monopolitan
By monopolitan.com
Sitio web de innovación y emprendimientos latinoamericanos.
︎︎︎Link
PUBLISHED WORK
LA TINA #1

By Pupila
Project:

P

acifff
PUBLISHED WORK
Brand Magazine #52

By Brand Magazine
Project:

Matcha Ochaya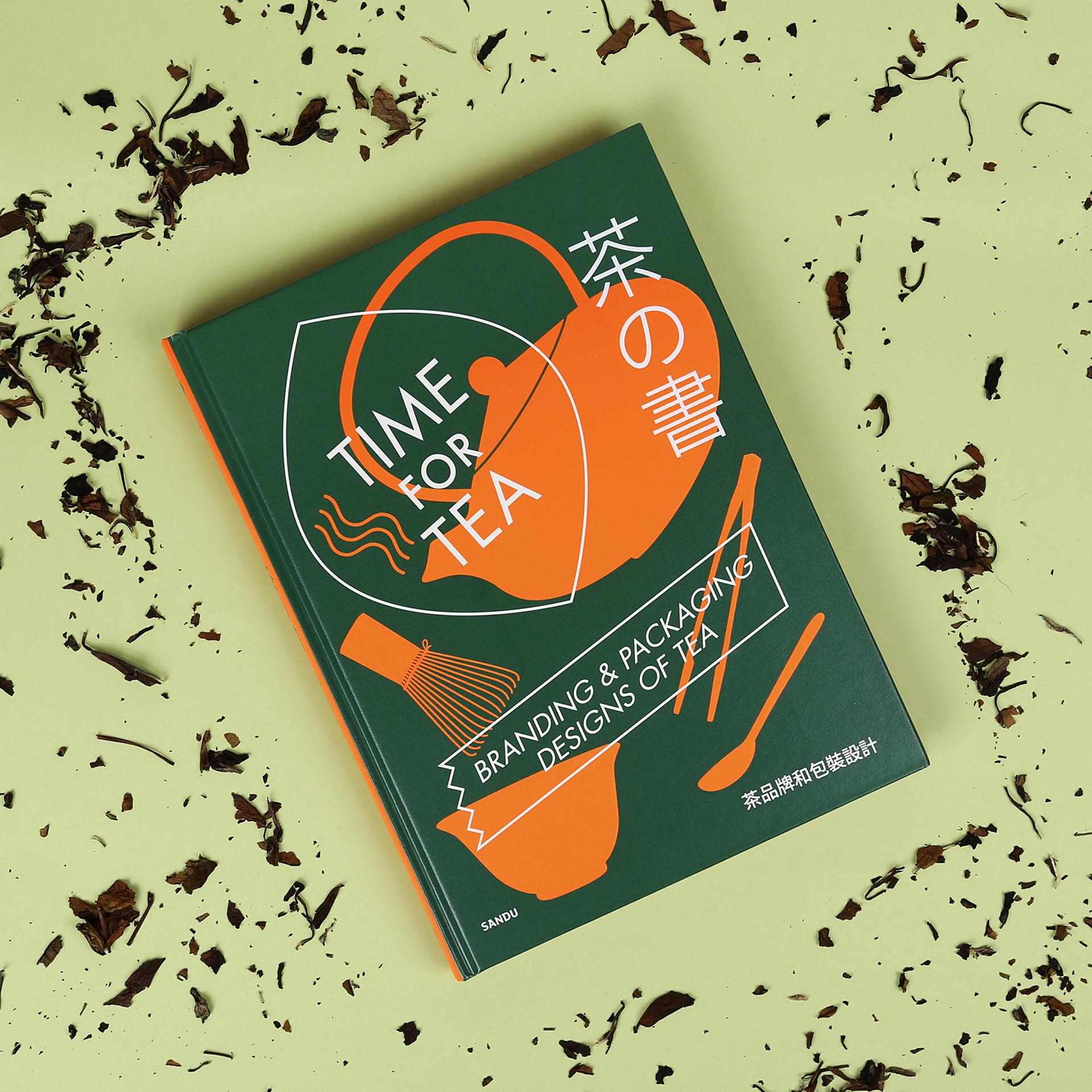 PUBLISHED WORK
Time for tea
Branding & Packaging Stories

By Sandu Publishing
Project:

Matcha Ochay

a
PUBLISHED WORK
IdN Magazine #25.3

Packaging
Design

Project:

Matcha Ochaya
︎︎︎Link
PUBLISHED WORK
Fully Visualized
Branding Stories

By Sandu Publishing
Project:

Matcha Ochaya
AWARDS
Latin American Desing Awards
Silver
Packaging
2018
Project:

Matcha Ochaya
︎︎︎Link
All rights reserved
@2023 Kinoto Studio
---