Festival
Identity
Winter Open 2017
Vuokatti, Finland
2017
Colaboración con Jaakko Hyvönen
Winter Open es un festival de música en Vuokatti, Finlandia, para el cual diseñamos la identidad. Propusimos un sistema lleno de color, formas orgánicas y tipografías con la idea de contrarrestar el frío invierno finlandés!
_
Collaboration with Jaakko Hyvönen
Winter Open is a music festival in Vuokatti, Finland. We designed the graphic identity of the event putting together a visual system full of color, organic shapes and types with the idea of fighting the cold Finnish winter.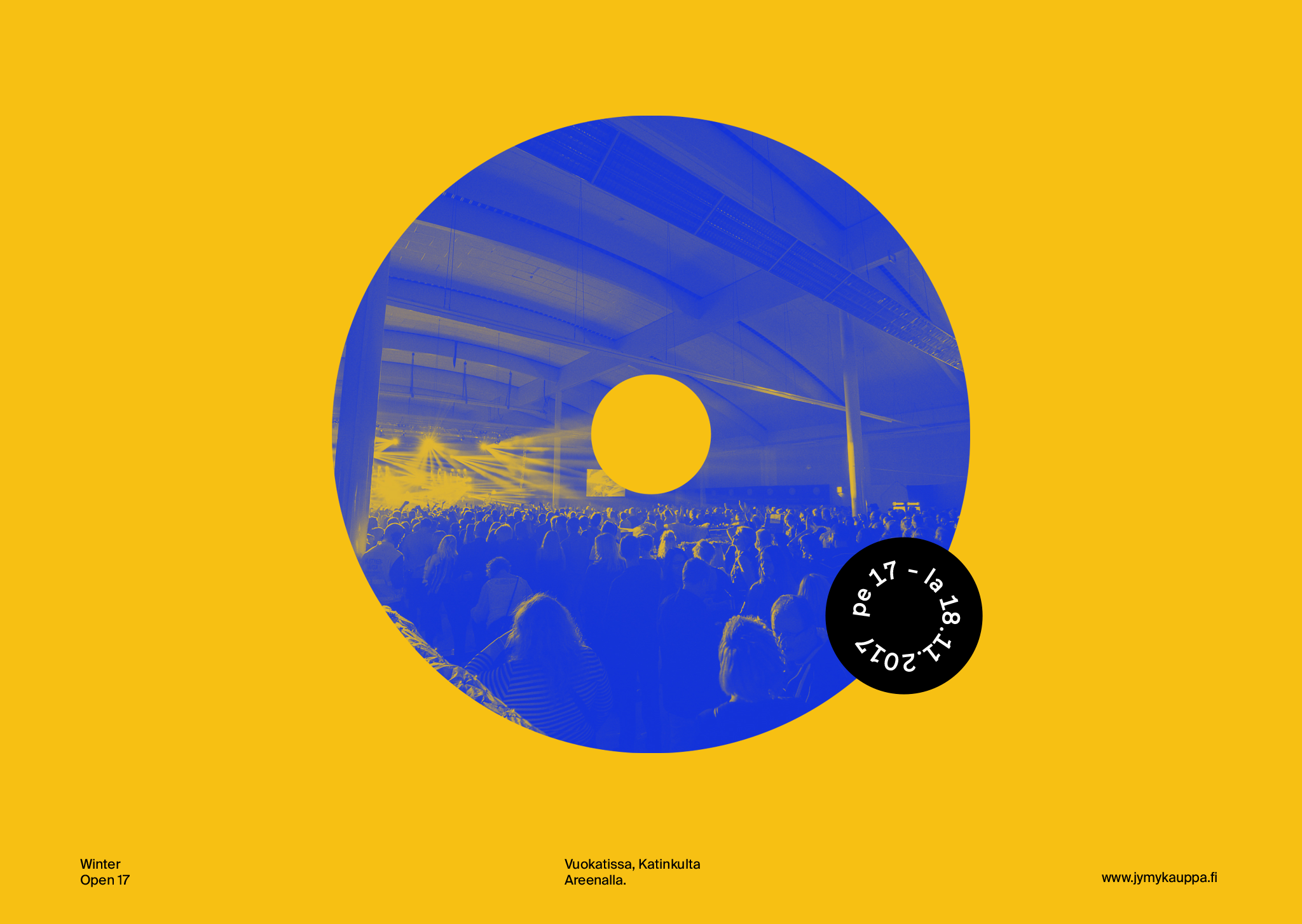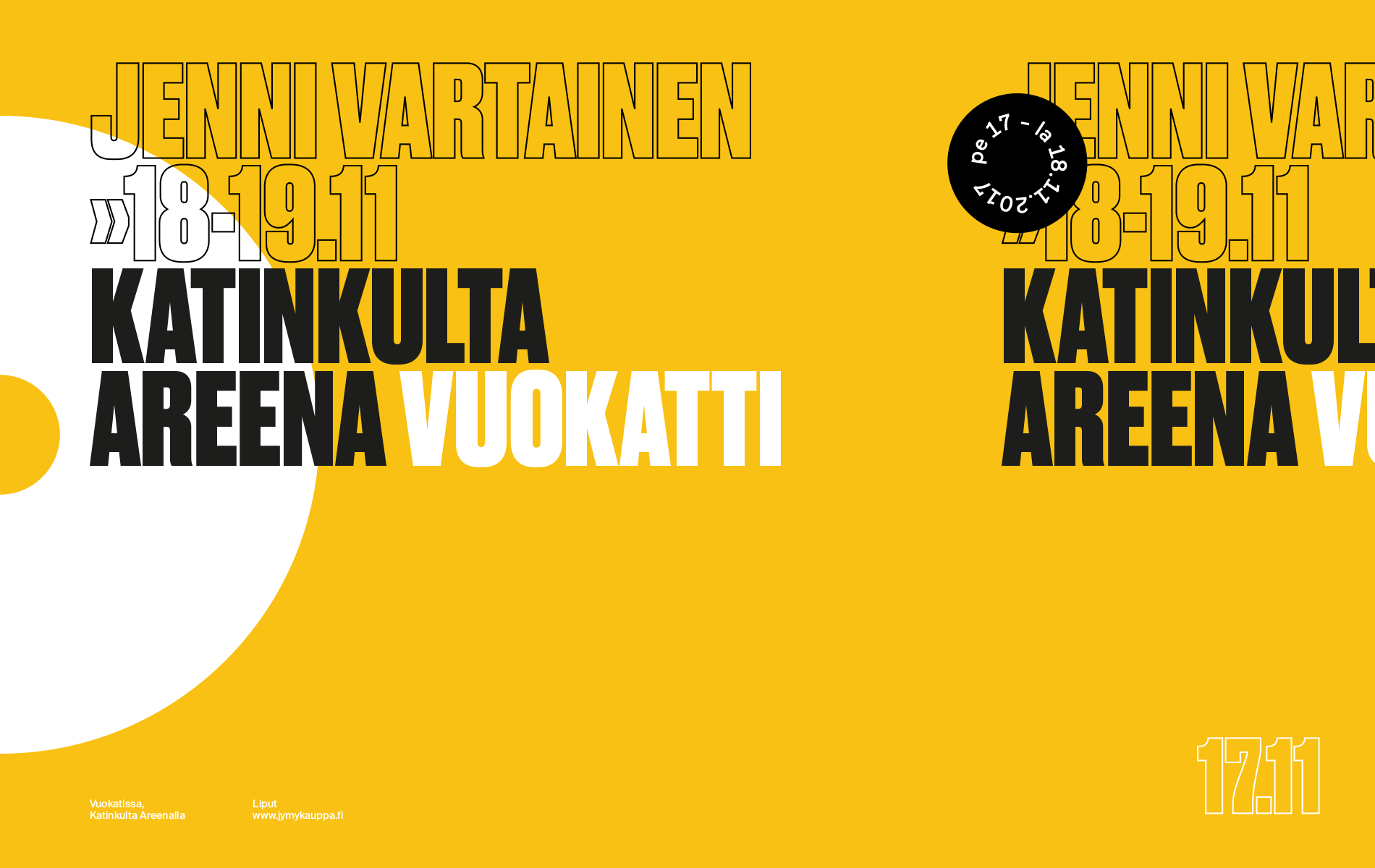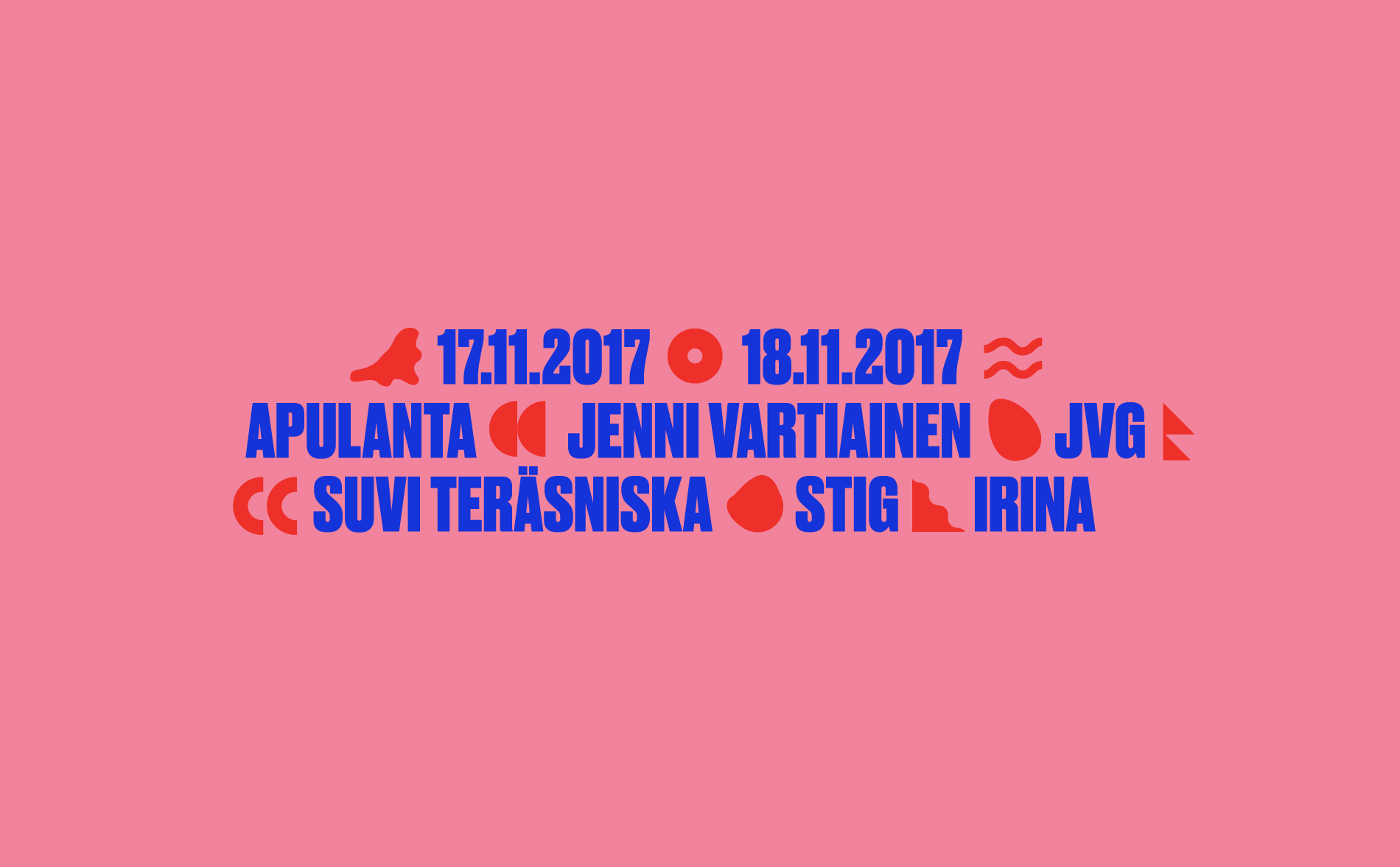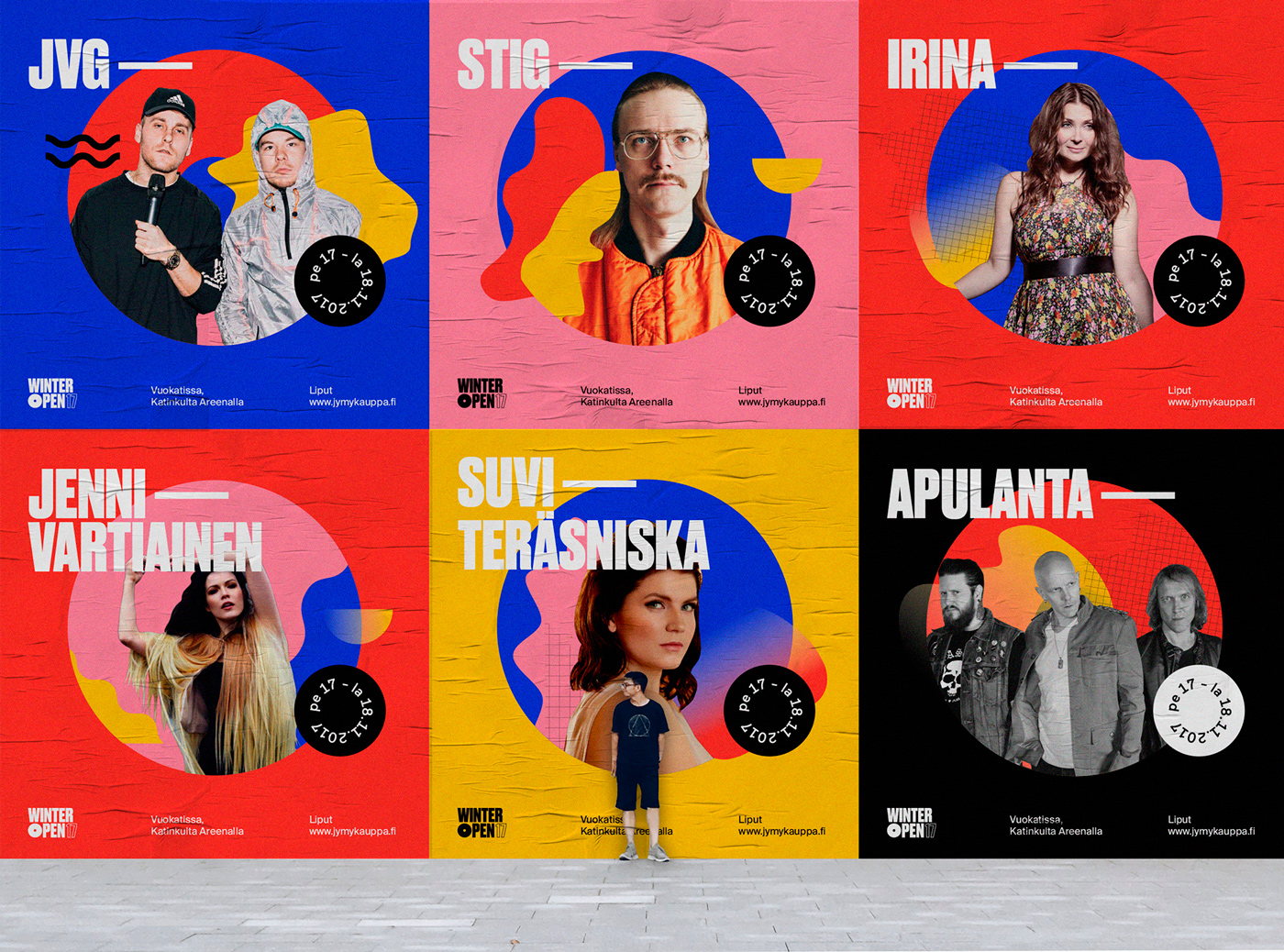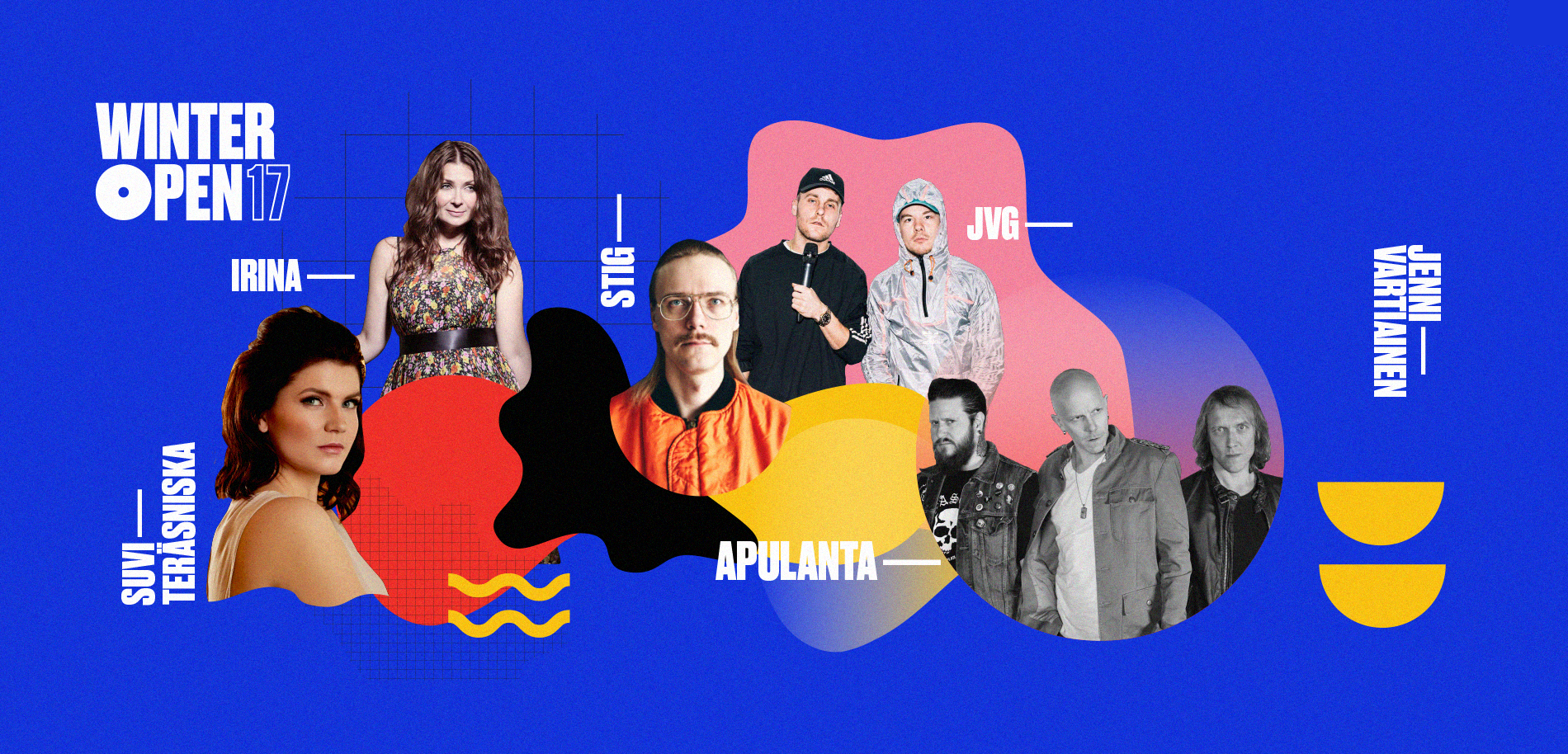 Festival
Identity

Vuokatti, Finland
2017