Festival
Identity
Winter Open 2018
Vuokatti, Finland
2018
Colaboración con Jaakko Hyvönen
Winter Open es un festival de música en Vuokatti, Finlandia, para el cual diseñamos por segunda vez su identidad.
Esta vez trabajamos en una paleta de tres colores + fotografías en duotono + un set de misceláneas que componen las distintas piezas gráficas.
_

Collaboration with Jaakko Hyvönen
Winter Open is a music festival in Vuokatti, Finland. We designed the graphic identity of the event for the second time. This year We worked on a three color palette + duotone photographs + a miscellaneous set of shapes that build the graphic system.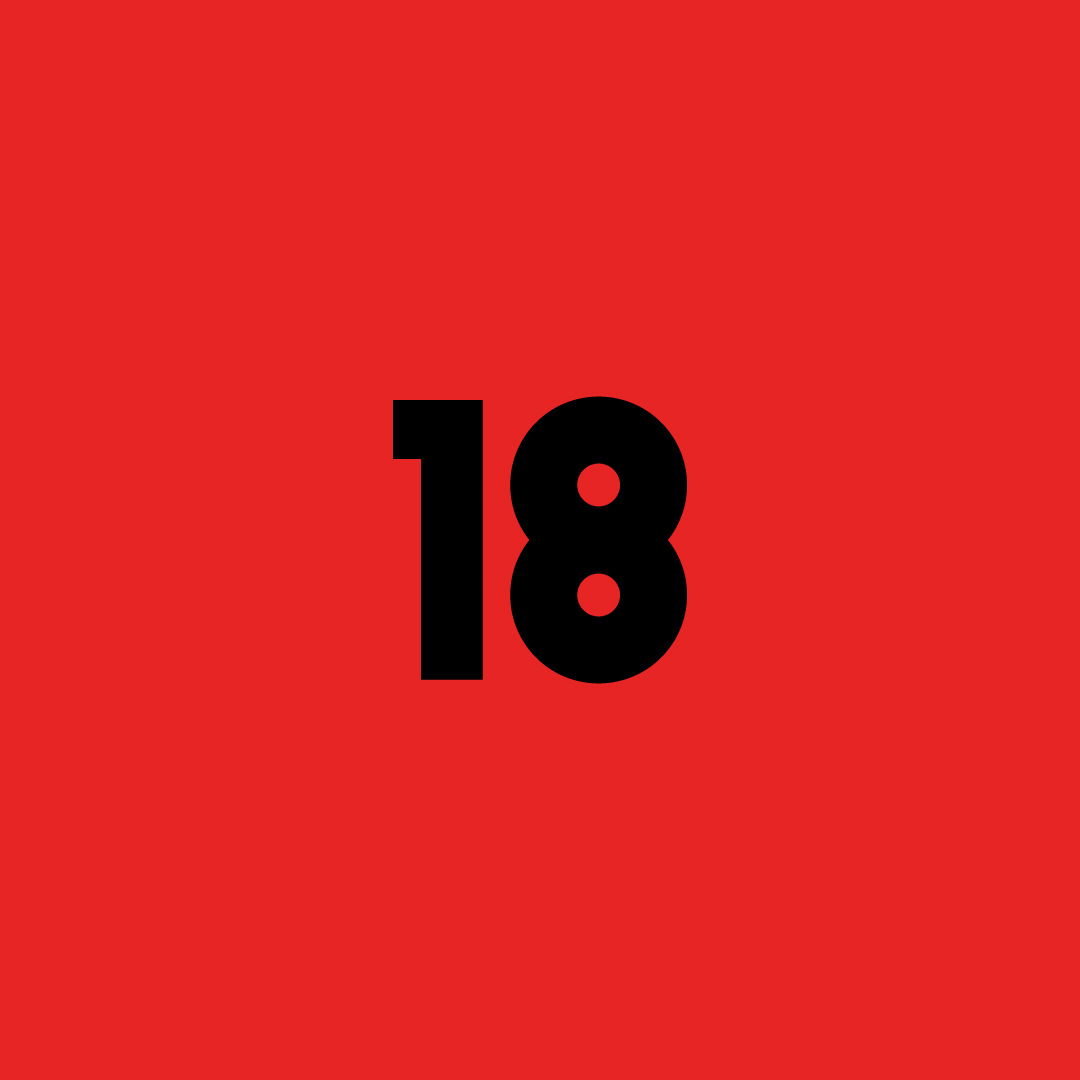 Festival
Identity

Vuokatti, Finland
2018